About us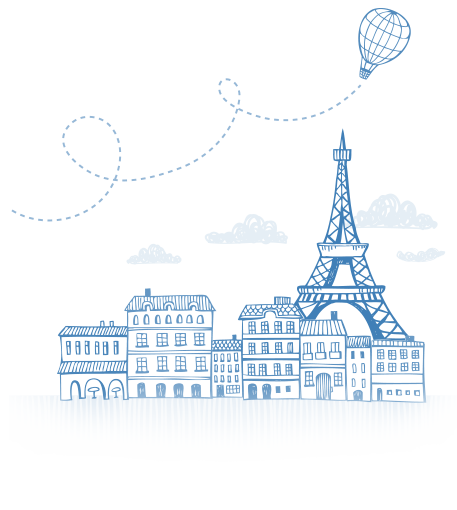 Bonjour!
We at Beau&Belle are pretty passionate about our yummy milk and happy cows. Beau&Belle comes from the fresh, green meadows of northern France. Our brand was founded in 2014, and with the help and support of you folks, we can now be found in Singapore, Shanghai, Fuqing and Shenzhen in China.
We come in many shapes and forms; bottles, Tetrapaks, you name it. We also come in many variants; Flavoured milk and Plain milk in bottles and Tetrapaks. Whatever your fancy, there is surely something for the family.
Besides being delicious, Beau&Belle provides wholesome goodness to the whole family. Beau&Belle is a good source of calcium for growing strong and healthy bones as well as providing vitamins and nutrients for a healthy body.
Origin of our milk
Our cows live in cosy barns in around 570 farms in Picardy, north of France. With the Charter of Good Husbandry Practices, our farmers keeps the cows are well-fed and have more than enough TLC (Tender Loving Care). We constantly keep in touch with our farmers which in turn helps us ensure the traceability of the milk; from farm to the bottle.